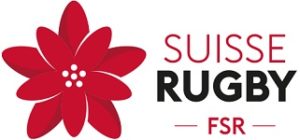 All official competitions are cancelled for the rest of the spring/summer season of 2020.
This applies to all official competitions in all age categories in Swiss Rugby. There will be no Swiss Champions or Cup winners this season and no promotion or relegation at the end of the season.
All official Swiss Rugby Competitions will restart in the new season in September 2020, hoping the situation will allow this to happen.