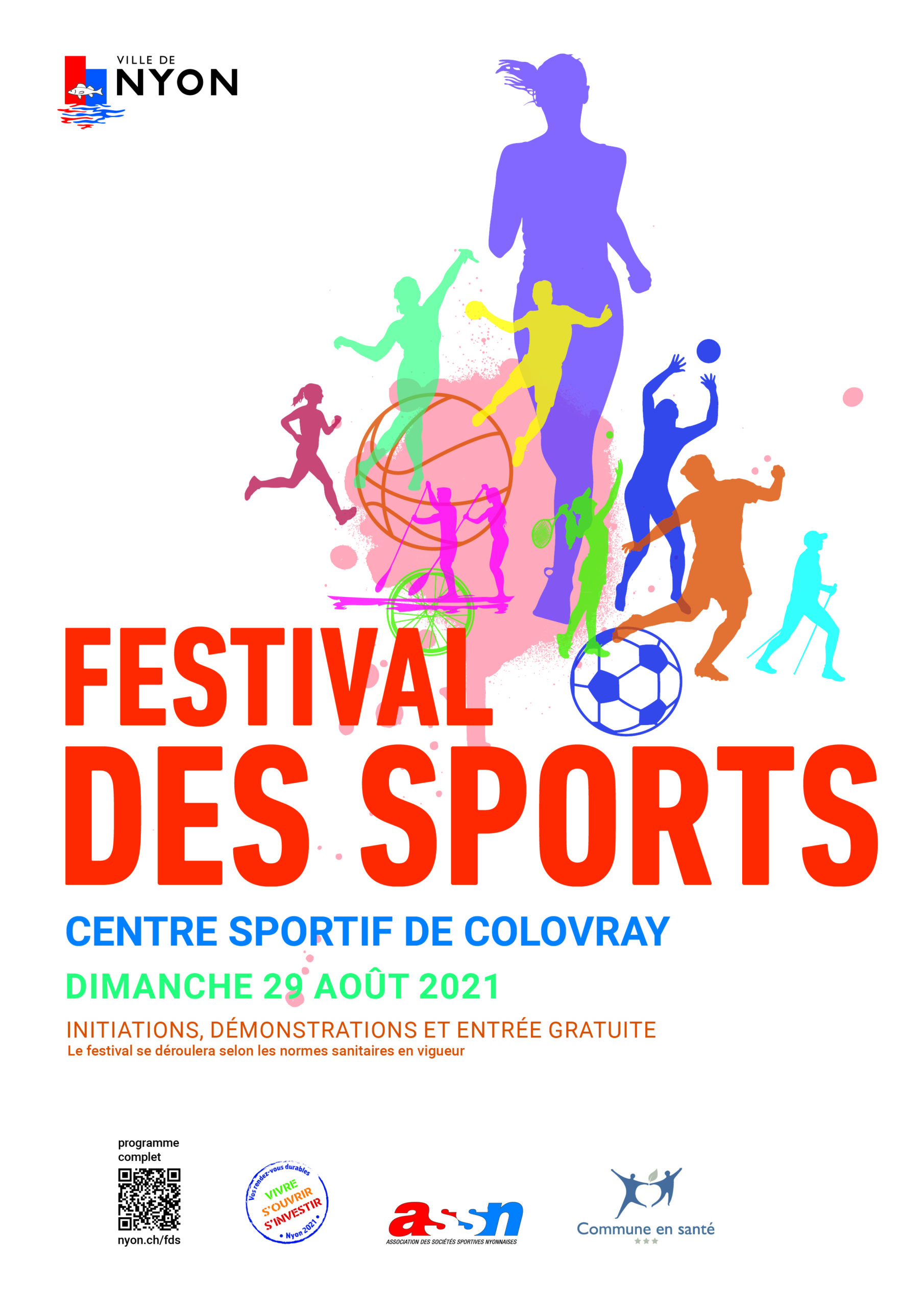 Sport and movement will once again be in the spotlight in Nyon this end of the month. After the cancellation of the 2020 edition due to the pandemic, the traditional Sports Festival will return on Sunday August 29, from 10 a.m. to 4 p.m., at the Colovray Sports Center. The opportunity to discover the many sports clubs (including rugby) in Nyon through initiations, demonstrations and free entertainment for all audiences. Street workout, parkour, krav maga, Thai boxing, mixed martial arts (MMA), rugby, climbing, handball, capoeira, salsa, tai chi, chess are among the more than fifty activities on offer.
In accordance with current health measures, the sports village will be split in two in order to simultaneously accommodate 1000 participants (2×500) on the site.
Alongside this event, activities will also be organized at the skateboard (skateboard) and at the Colovray swimming pool (diving, water polo, sailing, stand up paddle, etc.). Access to the latter will be free for the occasion.